Welcome to Tucannon Cellars!
Hours: Fri - Sat 11am-6pm --- Mon-Thurs-Sun 11am-5pm
Tucannon Cellars Winery | Benton City, WA
Visitors Always Welcome
We love showing off our gem of a boutique winery—its cozy atmosphere with a relaxing deck, beautiful grounds, and music filtering indoors and out. Tucannon Cellars is a boutique winery that was created as an inviting place for people to gather, reminisce, and share their dreams as they enjoy fine, hand-crafted wines. For those planning a private event, our Sugar Pine Barn is the perfect venue for weddings, reunions, retirement celebrations, corporate events, and birthday parties.
We make our own wines, including hard-to-find varietals like Carménère and Mourvèdre , which we make from grapes that we grow in our vineyard. Our staff is inviting, our wines are wonderful, and our location couldn't be any more convenient. Situated next to Red Mountain, Tucannon Cellars is a great place to start, or end, your wine tasting experience.
Boutique Winery and Tasting Room

Enjoy sampling our fine wines while taking in beautiful pictures created by local artists. Like the wine, the artwork is for sale. Our wine varieties change annually; our artwork, monthly.

Scenic Grounds and Peaceful Surroundings

Stroll pristine paths and relax on the shaded deck that overlooks lush grounds, streams, a koi pond, orchards, vineyards, the Sugar Pine Barn event center and Horse Heaven Hills.

Stunning Barn and Personal Tours

Take a tour of the rustic Sugar Pine Barn, beautiful grounds, and distinguished winery to see why Tucannon Cellars is the perfect venue for your next event.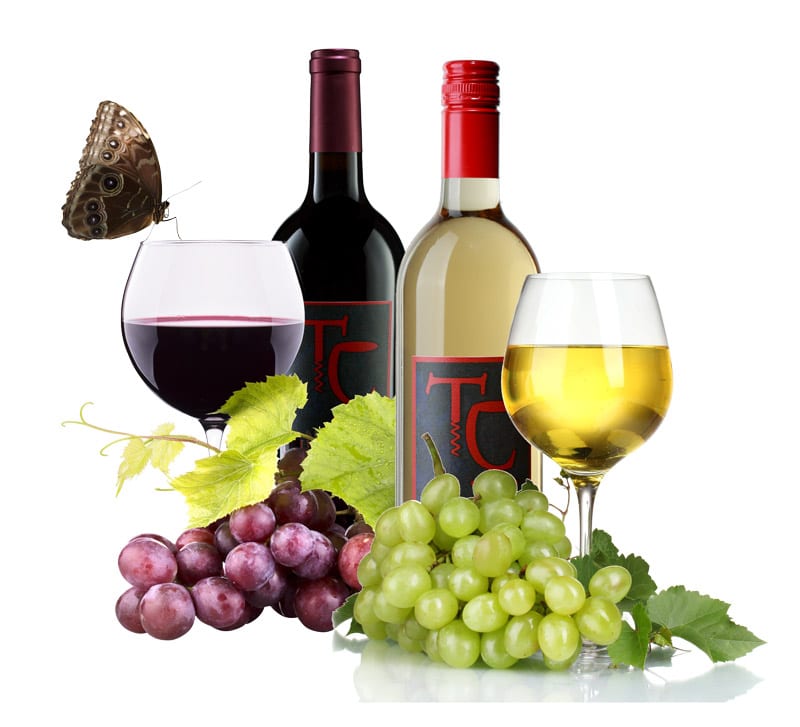 All Tucannon Cellar wines are hand-crafted, which means no machinery is used in the growth of our grapes or crafting of our wines—it's all done manually, by hand. Being near Red Mountain, people are surprised when they learn about our extensive white wine selection, including a fruit forward Riesling. Our specialty is small lots and hard-to-find grapes, which allows us to produce different and hard-to-find varieties each year, such as Carménère and Mourvèdre.
Ship to Washington, Oregon, and Idaho
Ship to states outside Washington, Oregon, and Idaho. Powered by VinoShipper.
Winery Events and Grounds Tour
Whether you're looking to hold your event indoors or out, Tucannon Cellars can create the experience of your dreams. Located on a three-acre spread overlooking the Horse Heaven Hills, we offer lush green grounds with ample shade, rolling streams, and soothing waterfalls for outdoor events. For indoor events, we offer a stunning 4,800-square-foot barn that combines rustic charm with a touch of elegance. 
Our grounds are the ideal location to come spend the day, either at one of our upcoming public wine tasting events or a private event of your own, or just because you want to spend some peaceful time with friends.
Enjoy wine tasting in our modern, friendly tasting room!