It's About the Experience

After visiting Tucannon Cellars, you're sure to walk away feeling rejuvenated and enlightened. Our knowledgeable staff loves to brag about our hand-crafted wines while educating interested connoisseurs. A variety of wine-tasting events are offered each month to keep you entertained and wondering what's next. Located within minutes of the Tri-Cities, the environment is harmonious and appealing, leaving you feeling as though you've escaped to the wide-open country.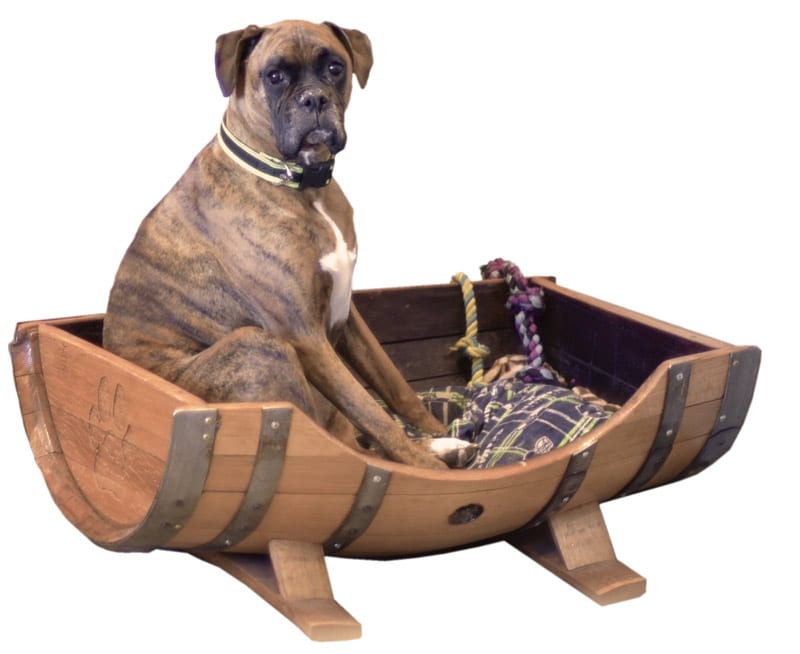 Tasting Room Hours

Friday & Saturday: 11:00 AM - 6:00 PM
Sun, Mon & Thurs: 11:00 AM - 5:00 PM

$10 tastings - refundable when you buy two bottles of wine!
Don't be surprised if you're greeted by Tyson, our friendly Boxer, when you step into the Tucannon Tasting Room. He loves wine, so be sure to keep an eye on your glass!
A little shy. Until he gets to know you!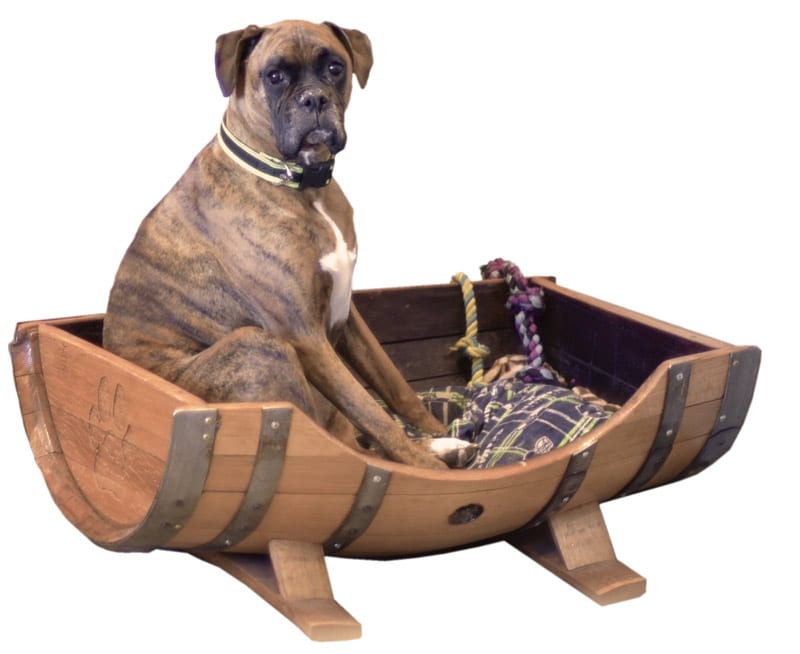 Tile floors, concrete counter tops, and relaxing music create the ambiance for the our Tasting Room. This is where the Tucannon Cellars wine experience and education begins.
Friendly and knowledgeable staff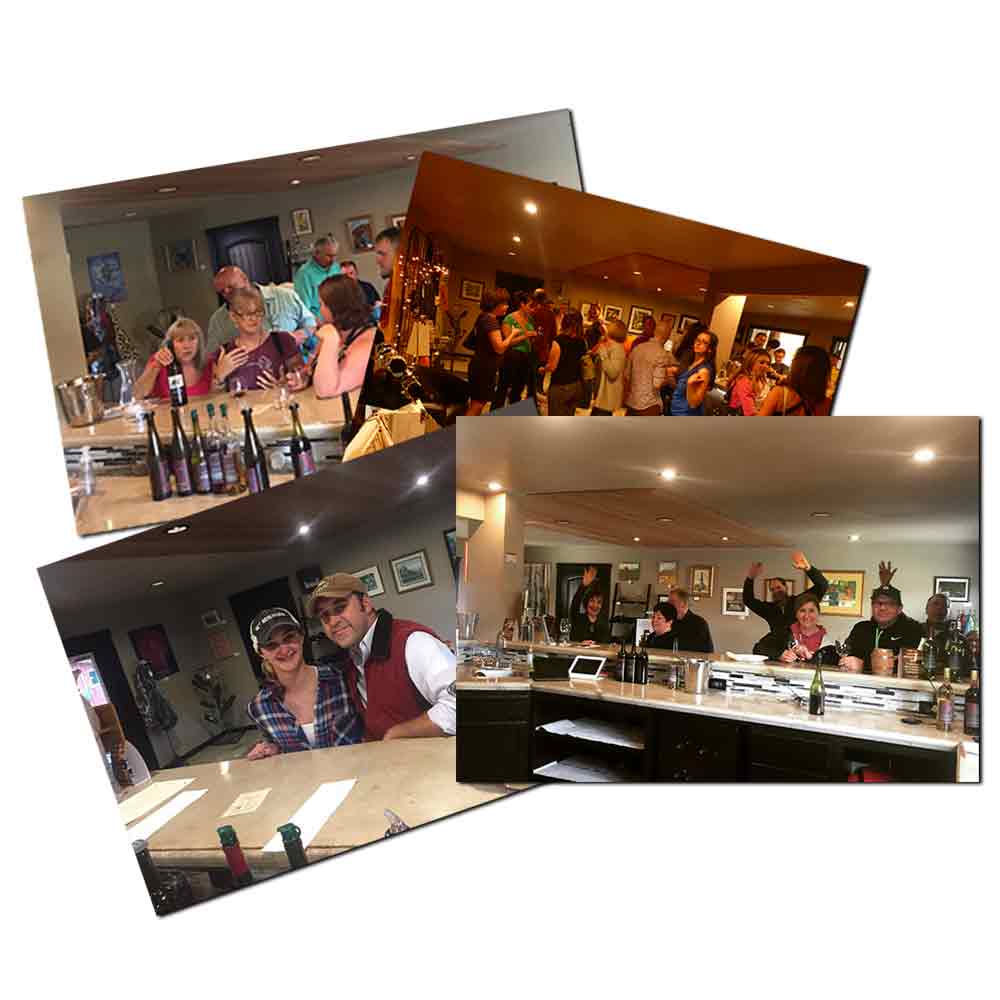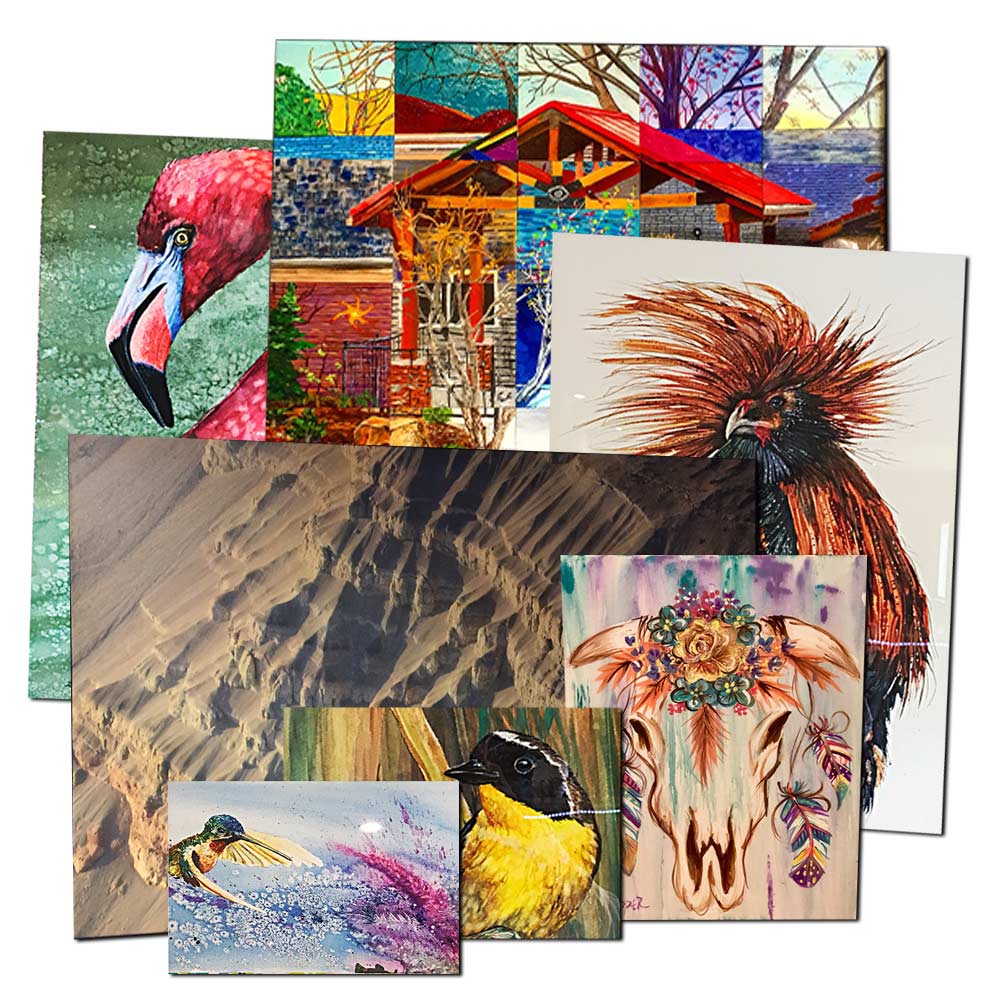 Pictures created by local artists line the walls of the Tucannon Tasting Room. The artwork is for sale and is switched out each month, allowing us to showcase different aspects of this gorgeous area.
Pictures and paintings that intrigue

Immerse yourself in the visual

Like the wine, the art is for sale!
Wine Tasting Events
Save The Date!
September 28th 1:00 – 4:00
Book Signing with LaVerne McGrath, author of Evolution of Self. Also hosting Karen Powers, our featured artist for October!
There's always something fun happening here - don't miss out!