The Warrens are a family of wine-lovers with a deep appreciation for handcrafted wines that tell complex stories of people and place.
The story of Tucannon Cellars started with a Christmas gift from Danette to Phil: an at-home winemaking kit.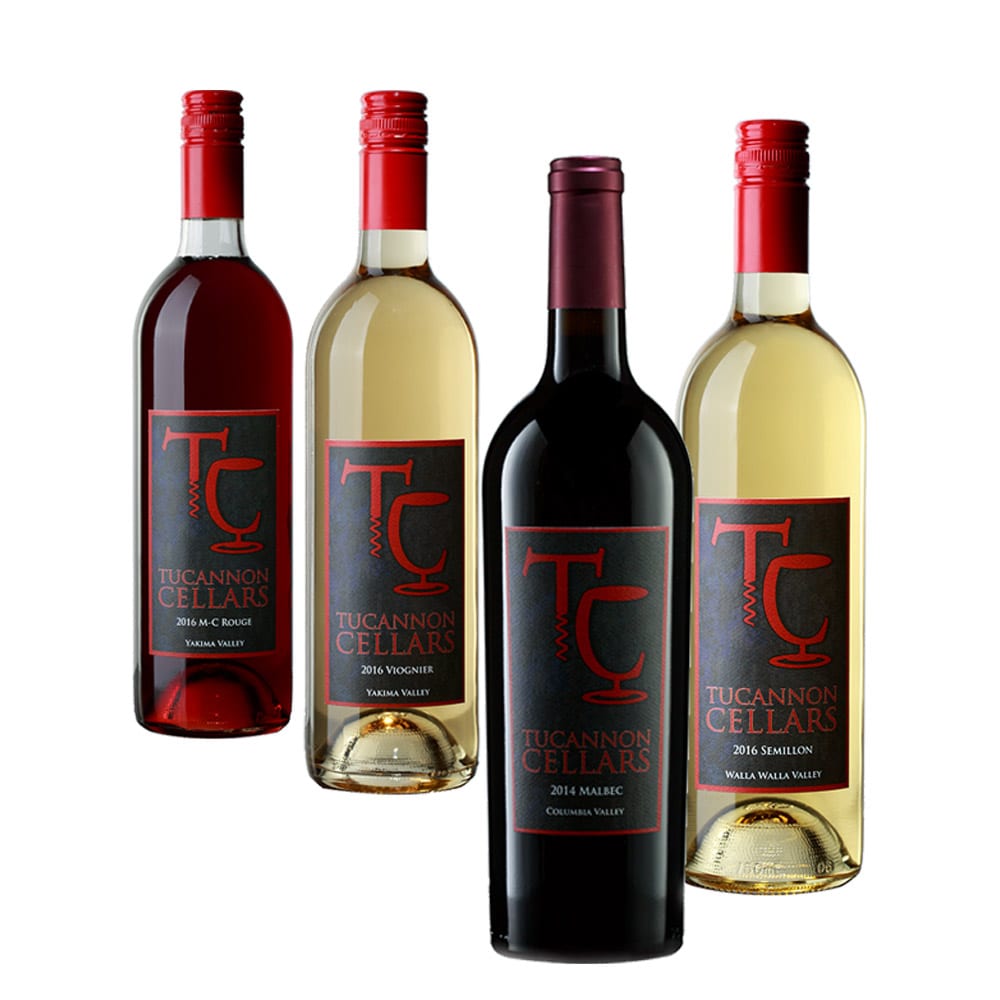 The Warrens never expected to own a commercial winery, but family and friends soon recognized Phil's talent for winemaking, and the more wine he made the more skilled he became. In 2014 the family took a leap of faith and purchased a diamond-in-the-rough winery nestled between Red Mountain and the Yakima River. Hard workers through and through, Phil and his son, Ethen rolled up their sleeves and set to work remodeling and revitalizing the entire property. In the Summer of 2015, the once-neglected old winery opened its doors as the brand new Tucannon Cellars, complete with a welcoming tasting room, picturesque grounds, and a gorgeous 4800 square foot wedding and event center, the Sugar Pine Barn.
Phil is an outdoorsman with an appreciation for nature, and one of his favorite places to hunt, fish, and get away from it all is the Tucannon Wilderness; a federally designated wilderness area in the Blue Mountains. Phil's winemaking philosophy is much like the wilderness itself – true to the land, with only as much human intervention as is necessary to bring out its very best qualities.
The Warrens are firm believers in family, nature, and wine. Their thriving labor of love remains family-oriented and focused on creating small lots of handcrafted, award-winning wine using hands-on, traditional French methods. They humbly invite you to stop by the tasting room to sample the wines, enjoy the grounds, and make memories to last a lifetime.
From our winery to your glass.